Meetings and Retreats at Cala Pacifica
Welcome to Cala Pacifica Retreat Center, our latest addition to Los Buzos! A collection of cottage-style private rooms specifically tailored for corporate retreat experiences.
Are you looking for an adventure experience for you and your team / business? Look no further, Cala Pacifica at Los Buzos Resort is the answer. Our lodge can now accommodate large groups and businesses looking for a unique corporate retreat venue like no other. We offer all-inclusive packages that can be tailored to your group's needs covering lodging, transportation, activities, food and beverage, and whatever else you might need.
Cala Pacifica at Los Buzos Resort can be the perfect place to bring your organization to rest, relax, and retreat together for a one of a kind team building and goal-oriented trip!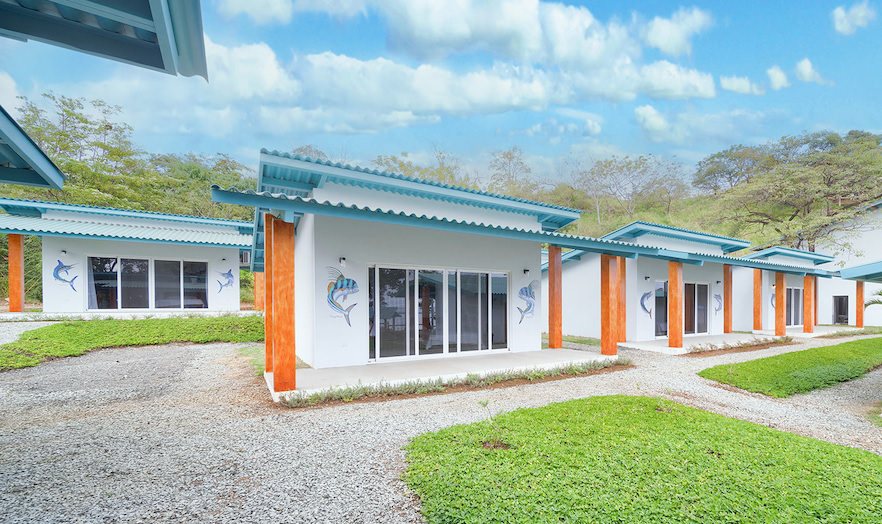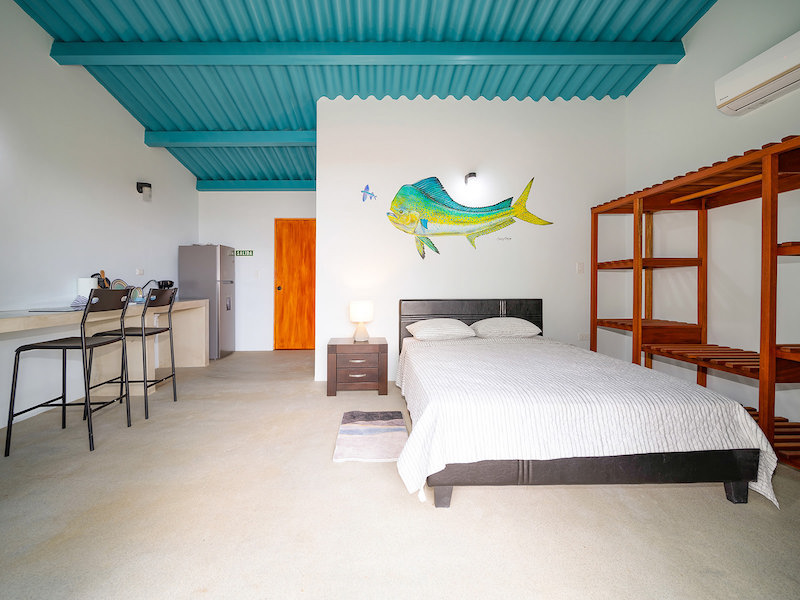 8 Private Cottages within a self-contained environment.
Each Cottage includes:
A Queen Sized Bed
Kitchenette / Dining Area
Private Bathroom
Oceanfront Views
Handicap Accessibility
A meeting and conference room area at your complete disposal.
A private restaurant and bar area accessible to all the cottages that will provide specially catered meals and drink service during the retreat.
Beach access right across the street from the cottages for kayak fishing, boating activities, or exploring the beach.
Direct access to our nature preserve, Parque Los Buzos, behind the cottages, where you can explore the various trails and wildlife that Los Buzos has to offer.
Short walks to other areas of Los Buzos including The Roosterfish Bar and Grill, the Main Lodge, and so much more.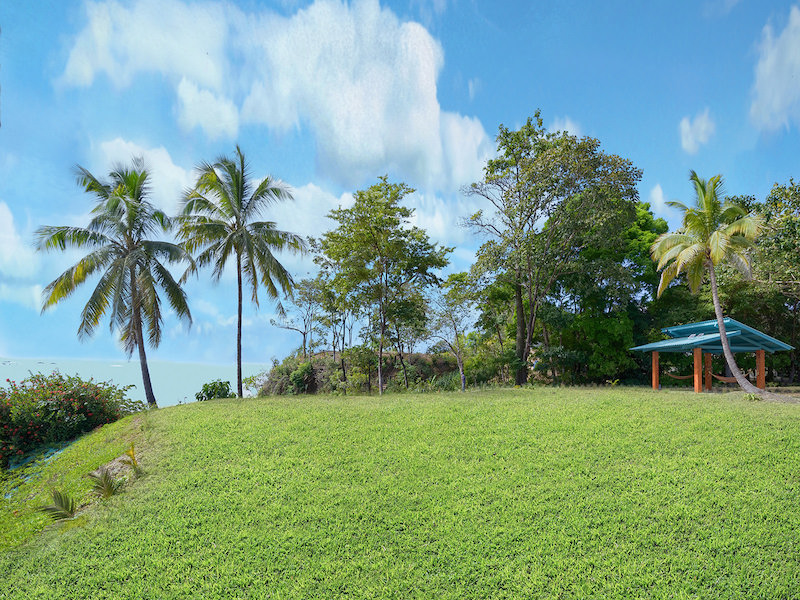 At Los Buzos, we will ensure that all of your transportation needs are met for you and your team to make your trip to Los Buzos as smooth as possible. Through our transportation partners we can handle smaller business groups to large parties of guests for transport. We will pick you and your guests up in Panama City and transport any and all guests down to Los Buzos for the duration of the trip.
In 2023 we plan to expand our transportation services to include flight options from Panama City to the nearest airport an hour and a half from the retreat center. With this new feature, businesses travelling to Los Buzos for retreats will be able to choose the tour of Panama by charter bus or arrive earlier by plane, giving you and your business even more time to spend in our little piece of paradise.
Activities and Relaxation
We want to bring adventures and experiences your business won't soon forget. Access to the unique waters and exotic landscapes at Los Buzos will guarantee just that. All of our offered adventures and activities, all led and operated by our team of competent guides.
A retreat at Los Buzos also allows guests to unwind, relax, and recover from the stresses of operating and maintaining a business. At Breathe Wellness Center, one of our earliest business partners, they offer individual and group sessions that will bring zen and tranquility to your team. Below are some of the individual and package offerings from Breathe. Special accommodations and requests can be made ahead of time.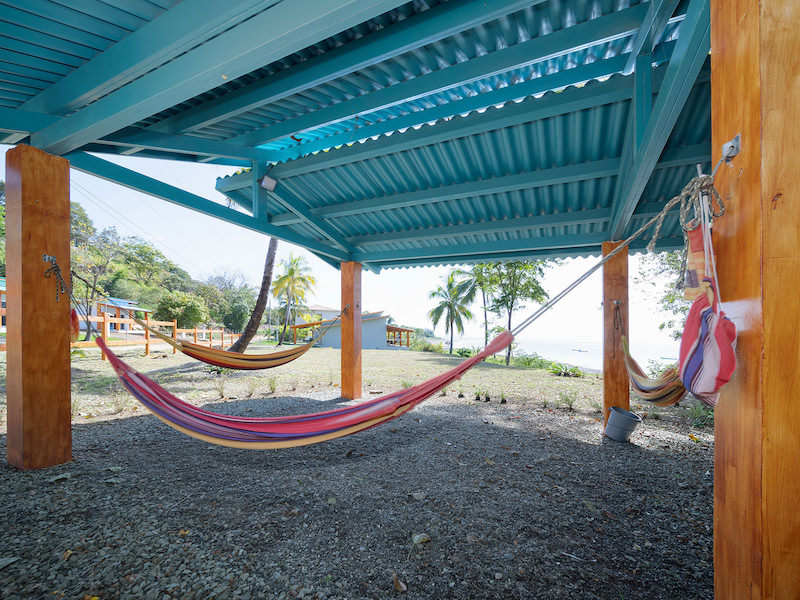 Food, Beverage, and Bar Services
At the Retreat Center is it's own private restaurant and bar area where food and drink service will be provided for your guests during the duration of the retreat. Local delicacies and offerings from the surrounding areas will be prepared fresh daily.
The Retreat Center is just a short walk to the Roosterfish Bar and Grill, the staple dining and bar experience at Los Buzos. We also encourage all of our guests to try the selection of local eateries including the friendly cantinas and restaurants around the area. Reservations and scheduling can be made ahead of time to visit any of these establishments.
At Los Buzos we strive to be as accommodating as possible for all of our guests. Any food allergies, sensitivities, or dietary restrictions can be prepared to ensure all of our guests' needs are met. We will check with coordinators and guests alike to ensure we have everything arranged ahead of schedule.
To get started planning your retreat experience email us at
[email protected]
for pricing and more info.