LIVING IN PARADISE AT LOS BUZOS PANAMA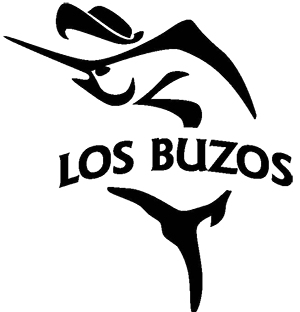 Now offering a limited number of new lots in the Village of Los Buzos
These lots are perfectly located across the street less than 50 meters from Bahia Los Buzos, a rare, protected bay on the Pacific side of Panama and in the heart of some of Panama's best fishing and surfing.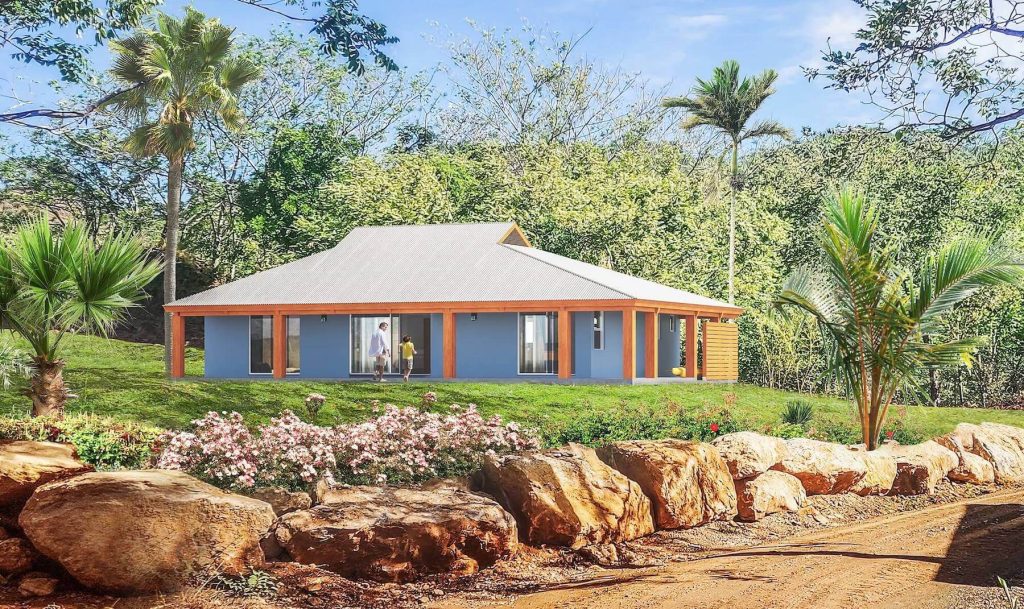 Exiting the back of the home you step directly onto the entrance trail to Parque Los Buzos a one of a kind private nature reserve with more than 30 kilometers of maintained trails for hiking, mountain biking, animal and bird watching or horseback trail rides from our Equestrian center.
Not your run of the mill retirement or second home development, Los Buzos was built for those who want to get the most out of life with a perfect blend of relaxation and adventure.

One of the biggest advantages for Los Buzos homeowner's is that even though it has the ambience of a remote tropical destination it still has the conveniences needed to support vacation homeowners, digital nomads and retirees. Public power, fiber internet and a great private water system serve each lot. Likewise, a full property and/or rental management staff with more than 20 years' experience in this location is at your service.
You can choose from a completed model home package ready to occupy, our guest home package where you buy the lot with our small guest house built and wait until later to complete your main home. If you prefer you can just buy the lot for now while the prices are low and wait for your dream home.
These are the last three lots left in our village phase which has a cool vibe and gives a lot of flexibility on what you build, mixed use with a business and such. The next phases under way in our master plan will be gated community type development and at substantially higher prices.
Come visit us now – we don't do the boring tours we can show you all about the Los Buzos lifestyle and options while you are here enjoying a great vacation