Los Buzos Resort offers a full range of unique adventures, activities, and tours for those looking to experience Panama's natural beauty, both on and off the water.
Parque Los Buzos Adventures
Parque Los Buzos is the gem of our properties, and a taste of Old Panama. Over 200 acres of our wildest, most natural, and pristine Panamanian landscape set aside as a permanent nature preserve. Reserved exclusively for Los Buzos owners, guests, and visitors checking in through La Tiendita. Featuring nature hikes in search of Capuchin and Howler monkeys, the elusive gato solo, and the even more rare Jaguarundi, Parque Los Buzos is a special place. Well maintained and marked hiking trails offer the option of self guided hikes at a variety of skill levels, guided excursions to waterfalls or known wildlife haunts, or trips venturing to adjacent beaches and reefs hosting a variety of wildlife species and reef life.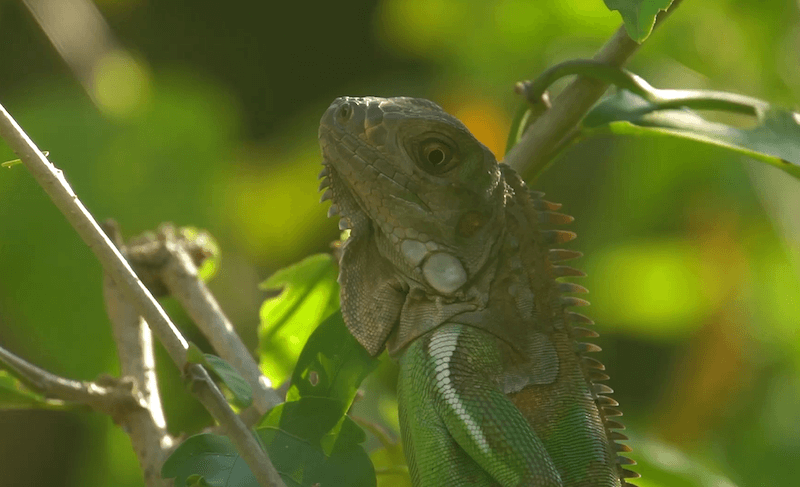 Trail Riding Parque Los Buzos and Beaches
2 Person Minimum. Available a la carte.
Guided Waterfall/Monkey Hike in Parque Los Buzos
3 Person Minimum. Available a la carte.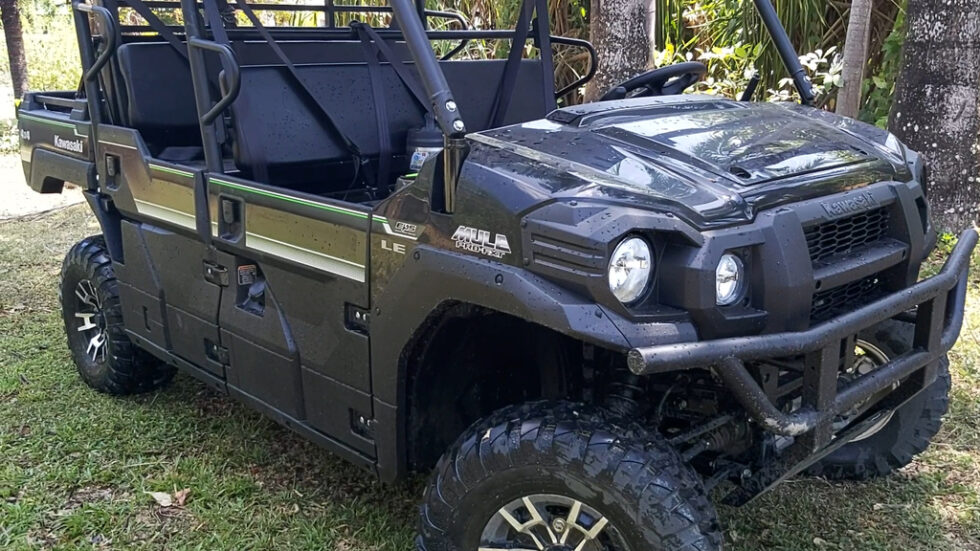 Four Wheel Drive Kawasaki Mule Nature and Adventure Tours
Parque Los Buzos, beaches, nearby caves and rivers, 2 to 3 hours.
2 Person Minimum, up to 5 people maximum. Available a la carte.
Parque Los Buzos Hiking Day Pass
Available a la carte.