Welcome to Cala Pacifica Retreat Center, our latest addition to Los Buzos! A collection of cottage-style private rooms specifically tailored for corporate retreat experiences.
Are you looking for an adventure experience for you and your team / business? Look no further, Cala Pacifica at Los Buzos Resort is the answer. Our lodge can now accommodate large groups and businesses looking for a unique corporate retreat venue like no other. We offer all-inclusive packages that can be tailored to your group's needs covering lodging, transportation, activities, food and beverage, and whatever else you might need.
Cala Pacifica at Los Buzos Resort can be the perfect place to bring your organization to rest, relax, and retreat together for a one of a kind team building and goal-oriented trip!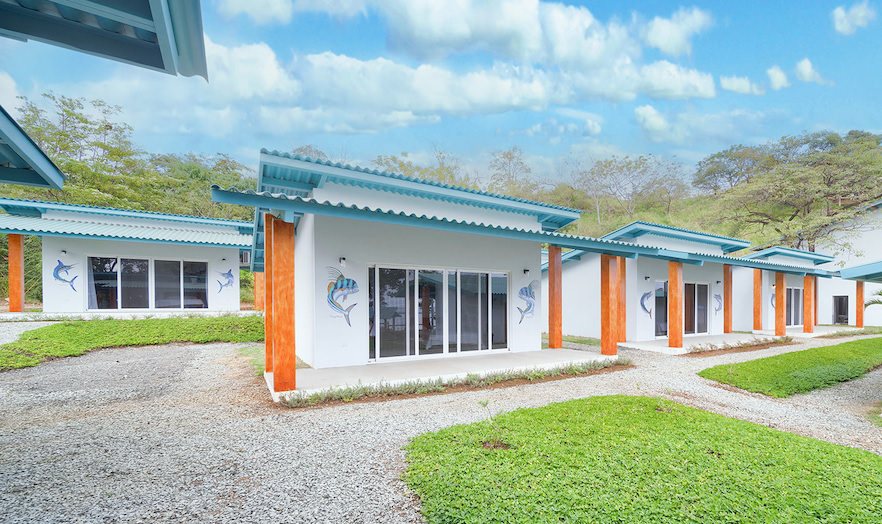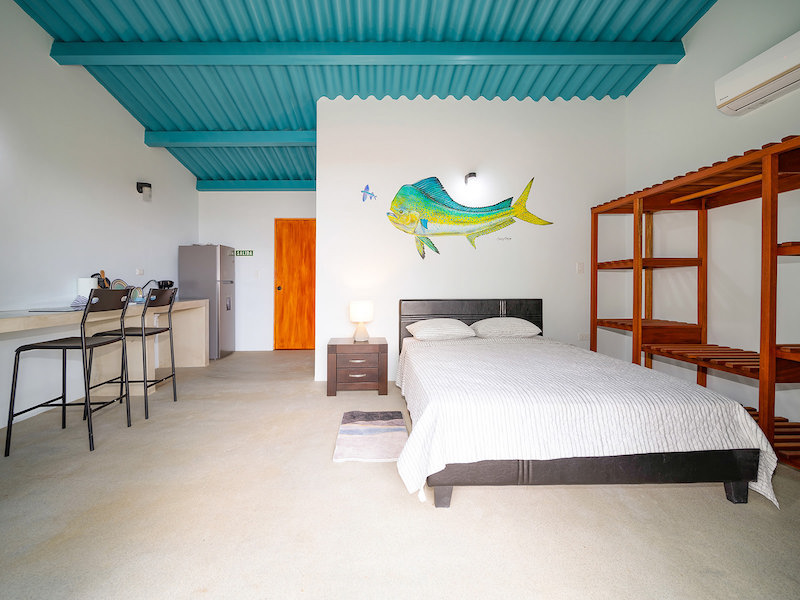 8 Private Cottages within a self-contained environment.
Each Cottage includes:
A Queen Sized Bed
Kitchenette / Dining Area
Private Bathroom
Oceanfront Views
Handicap Accessibility
A meeting and conference room area at your complete disposal.
A private restaurant and bar area accessible to all the cottages that will provide specially catered meals and drink service during the retreat.
Beach access right across the street from the cottages for kayak fishing, boating activities, or exploring the beach.
Direct access to our nature preserve, Parque Los Buzos, behind the cottages, where you can explore the various trails and wildlife that Los Buzos has to offer.
Short walks to other areas of Los Buzos including The Roosterfish Bar and Grill, the Main Lodge, and so much more.
Beach View Private Cottages and Homes
To get more information on our rental homes and accomodations, please give us some basic details and we'll be in contact with you shortly.